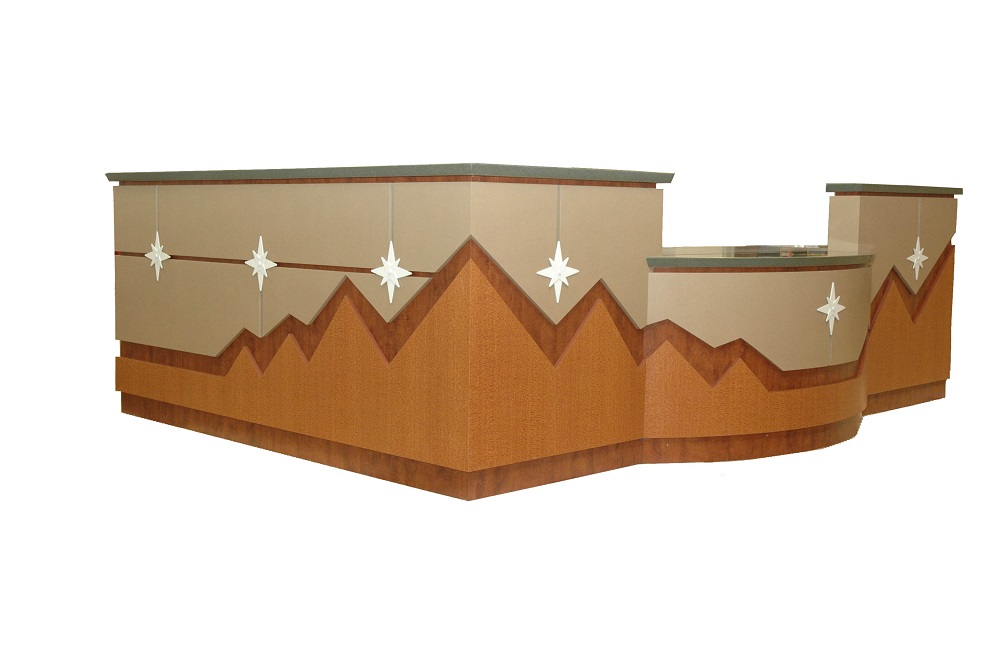 Vision Statement
If you can dream it, we can engineer and build it.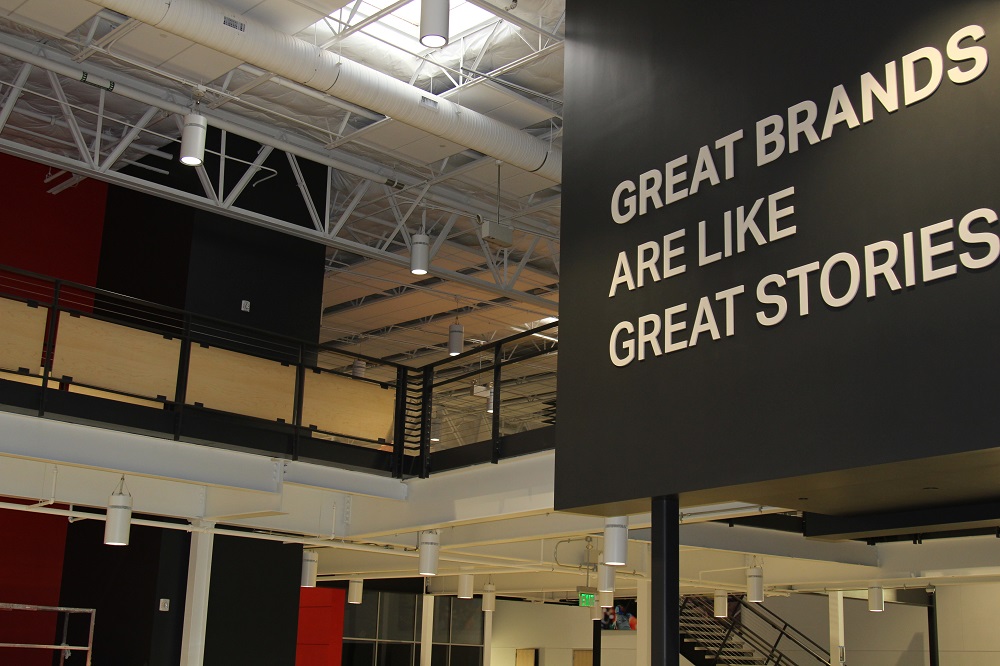 Mission
To fulfill our vision, we will:

• Strive to be a leader in the architectural millwork industry; to build our reputation based on our craftsmanship and attention to quality and detail.
• Design and Build the visions of our clients.
• Operate with honesty and integrity.
• Offer our clients a detailed scope of work, fully engineered CAD drawings, fabrication, product finishing and installation, complete.
• Maintain a reliable and perpetual partnership with our clients.
• Maintain a strong relationship with our vendors and industry associates.
• Create a friendly, safe and creative workplace for our employees.
• Continually engage in the education and training of our younger generations of millwork carpenters, finishers, engineers and installers.
Motto: "Craftsmanship Without Compromise - Service Without Excuse"